Selected Band of the "New Austrian Sound Of Music 2018/19"
supported by "Österreichisches Bundesministerium für Europa, Integration und Äußeres"
One of the nominated Bands of the BAWAG P.S.K. Next Generation Jazz Award 2015
Check out: The first music short-movie of Sinfonia De Carnaval: Total Fog Darkness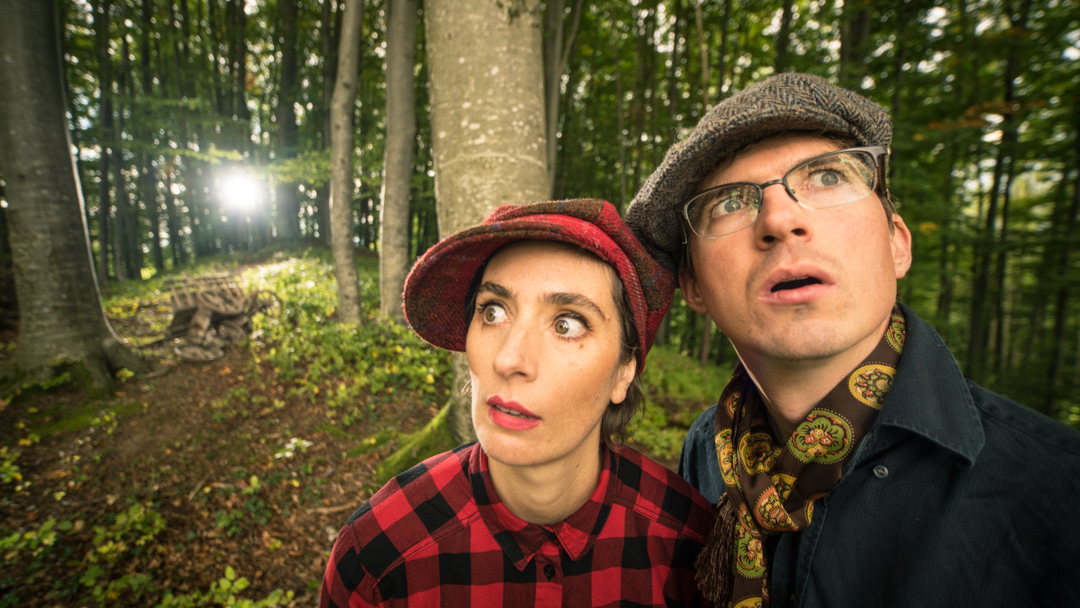 Newest tourdates:
march 2018 ÖKF Teheran (IRN)

march 31st 2018 Jazzfestival Almaty (KAZ)
april 14th 2018 Jazzwerkstatt Graz (A) with live broadcasting by Ö1 (A) & WDR (D)

april 28th 2018 Israel (ISR ):Austrian Music Night (Beer Sheva) / 29th & 30th UNESCO Jazzdays / Palestine

may 9th 2018 Belisce (HRV)
june 8th 2018 live at ORF / Radio Café Vienna (A)

Audio: Debut - Album: Figuras de baíle (released 2015)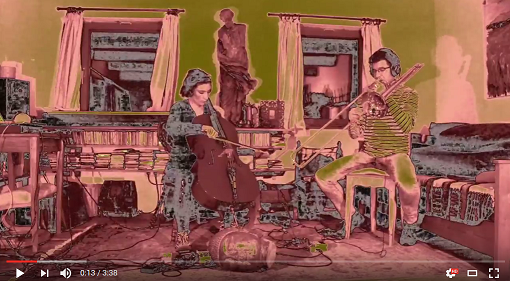 Sinfonia De Carnaval feat. Luis Ribeiro:
Check out the new & hot trioproject with the fantastic brasilian multi-percussion virtuoso Luis Ribeiro !
July 21th 2018 Eröffnung der Salzburger Festspiele 2018 / 14.00 p.m.
Preview: april 2019 Switzerland / Basel: April 4th at Birds Eye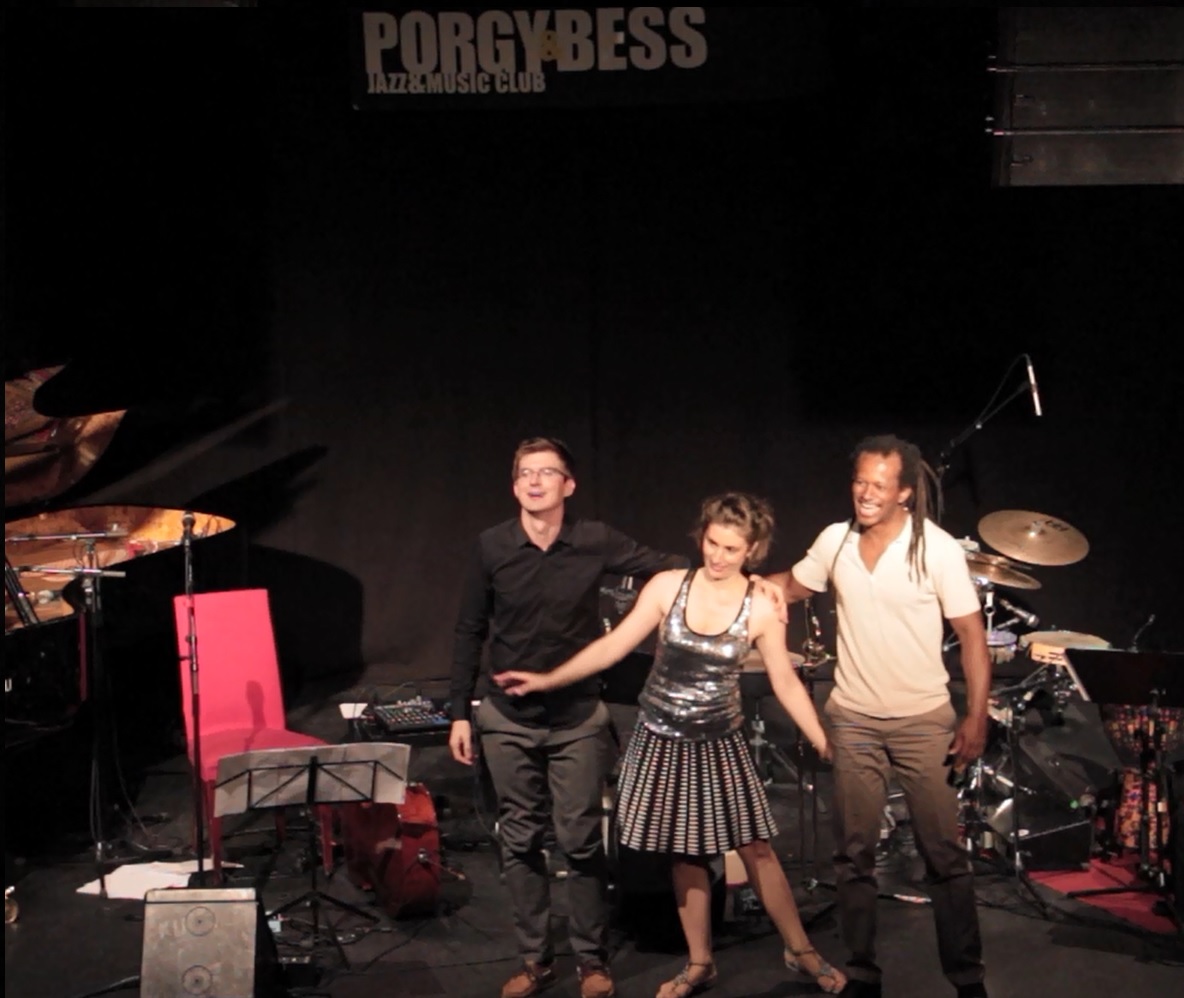 Brandnew Duo Programm with music of the 19th & 20th century: "If one cannot afford to travel, one
substitutes the imagination." (Claude Debussy 1903) ......or the music!
Audio / Video Impressions: click here !
One of the selected ensembles of the Jeunesse Austria 2015 / 16 / 17
April 30th 2018: Live at the Austrian Broadcasting Corporation Ö1 / at 19.30 p.m.
Audio: available since july 2016: The Live Debut - Album: La Foliá - lärmende Lustbarkeit
Check out our featuring in the Concerto Magazin: "Carneval at the highest level"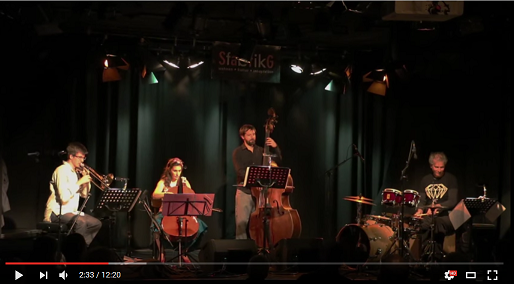 PianoForteBrass - Chamberjazzquartet:
One of the selected ensembles of the Jeunesse Austria 2013 / 14
Check out our debut at the "Porgy & Bess" Vienna (A) !
Audio: The Dancing Gams (released 2012/13) & Mondgeister (released 2015)
For all upcoming shows: check out our page One Stage
Our music - CDs are available at: selected musicshops, sowiesound/lotus records, i - tunes, cd - baby, .....
Or order them at our page link "Contact / Kontakt "!