Neu ist:
Die erste Ausgabe des Musik & Kunstfestivals SeeTonWellen in Altmünster am Traunsee im Sommer 2022 !
Schon jetzt Termine und Karten reservieren !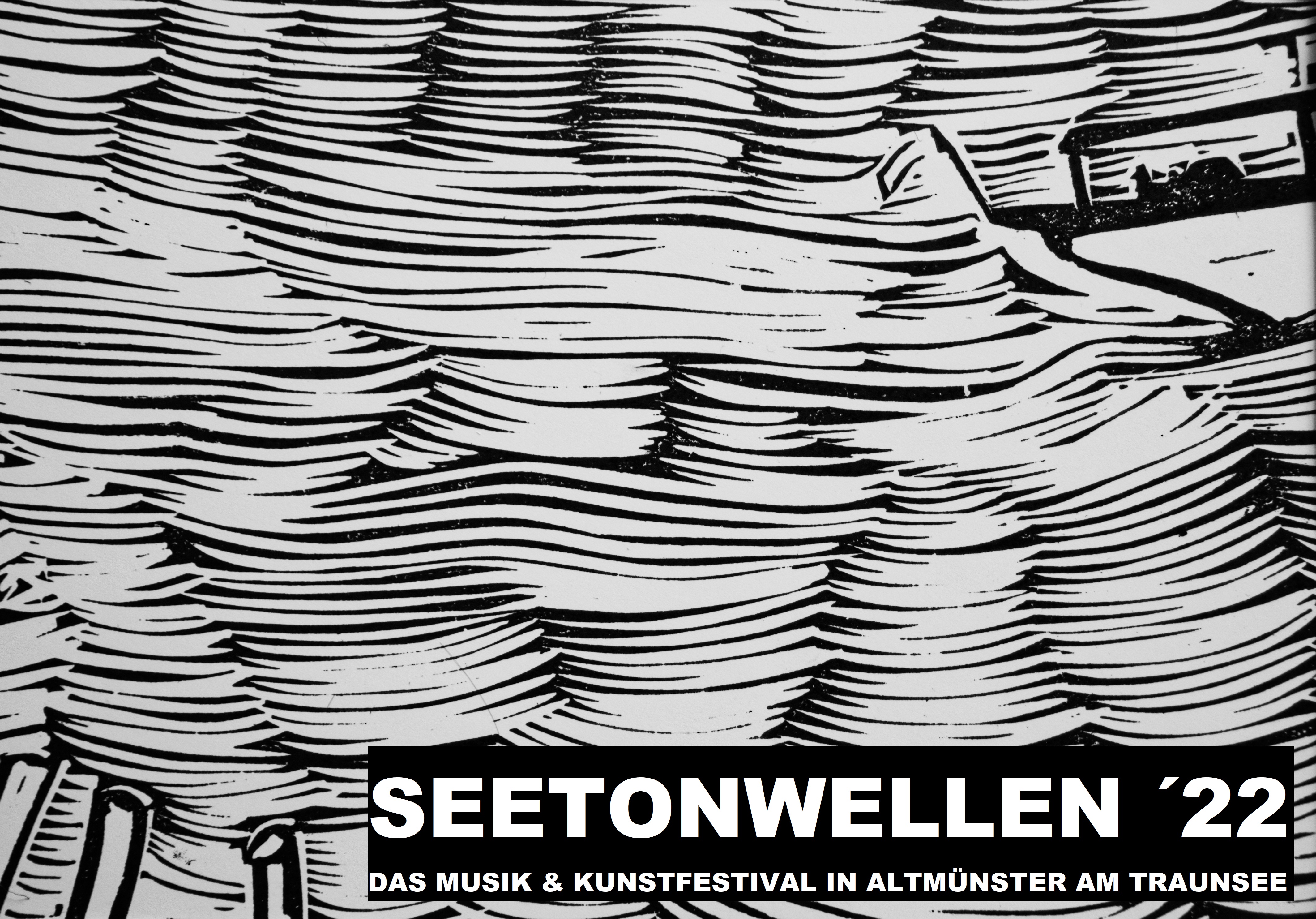 (Linolschnitt: Konrad Lang )
Das bei PREISER RECORDS erschienene Album Sweeping Dragon - Instrumental Art Pop & Jazz meines Duos Sinfonia de Carnaval
Erhältlich bei Preiser Records oder in unserem Web Shop!
Line up: Alois Eberl (tb,acc) & Anna Lang (cello)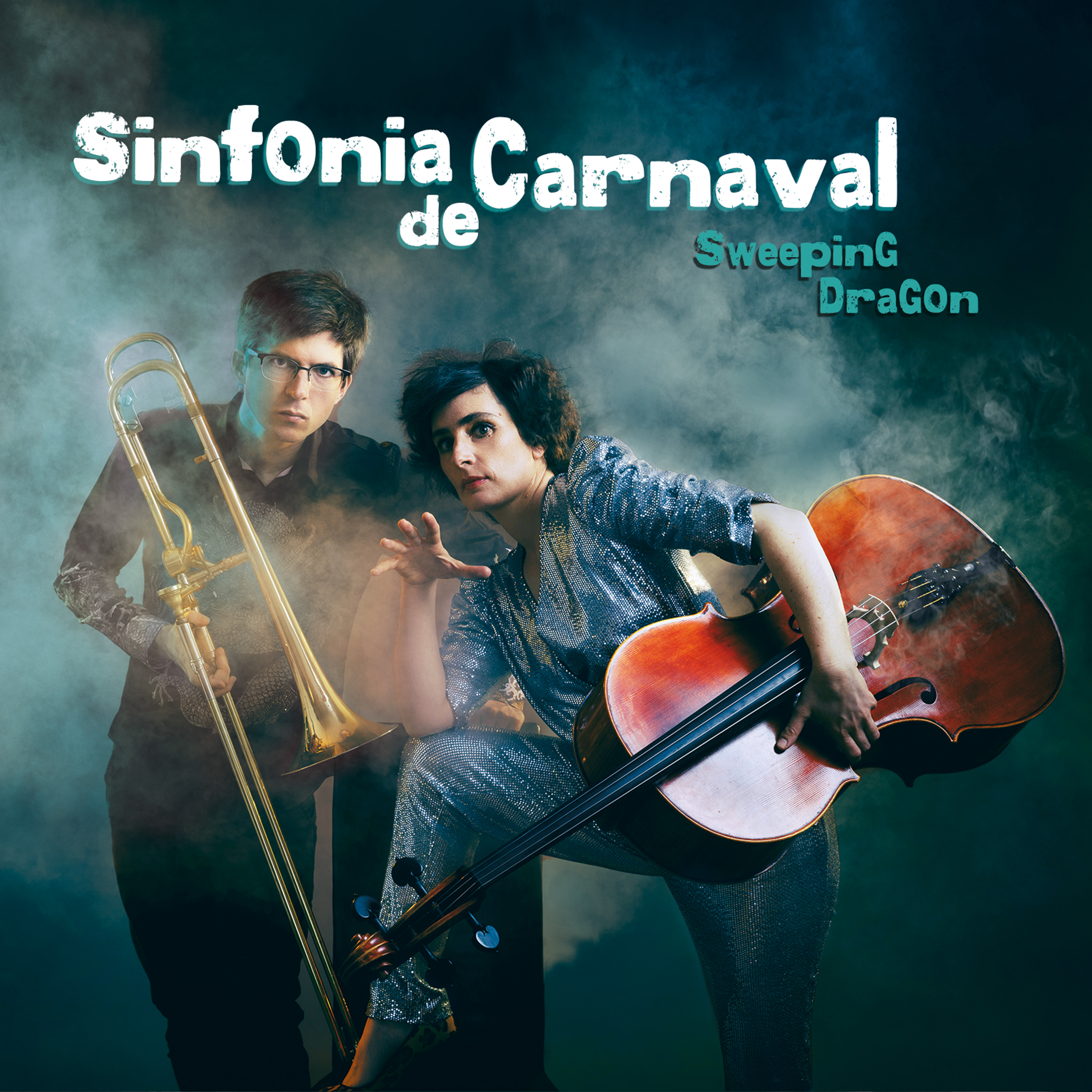 Das Quintett: Blob-Pop-Scrap
Line up: Anna Lang (vc,rhodes), Lisa Hofmaninger (sax,basscl.), Alois Eberl (tb,acc.), Philipp Kienberger (bass), Judith Schwarz (drums)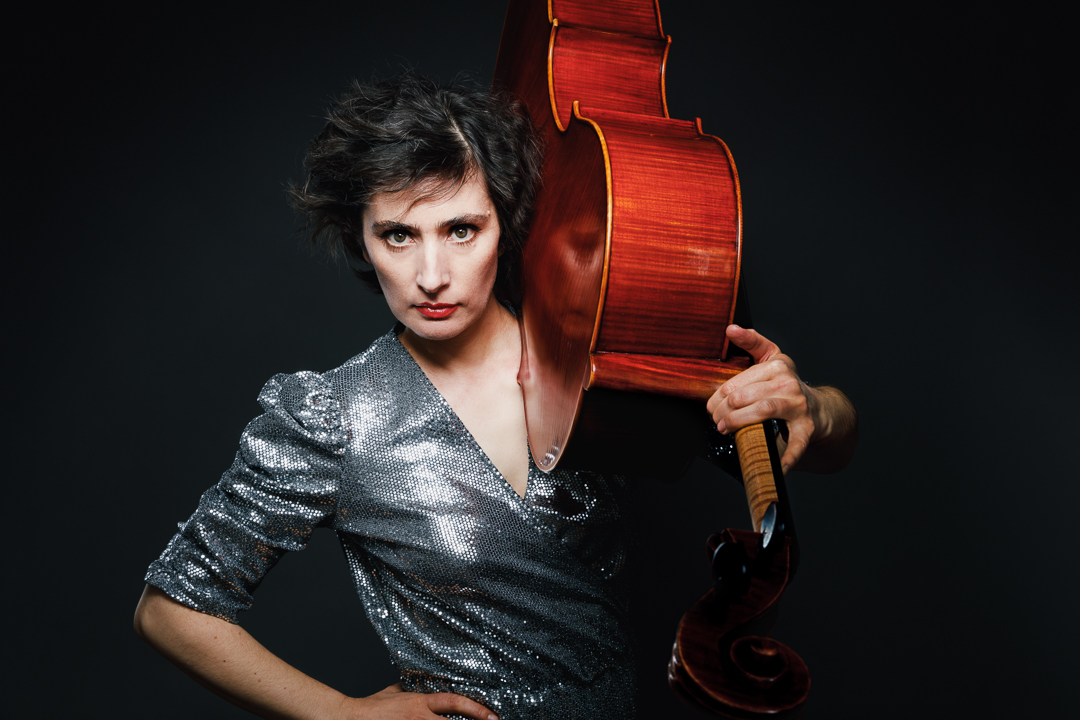 Das Duo: Sing, Song, Move & Dance for Cello & Piano mit Anna Lang & Gabriela Hessenberger-Albenova
Das Solo-Programm:
Colours Of Drama - Instrumentales Klangtheater für Cello, Cellobogen und Cellistin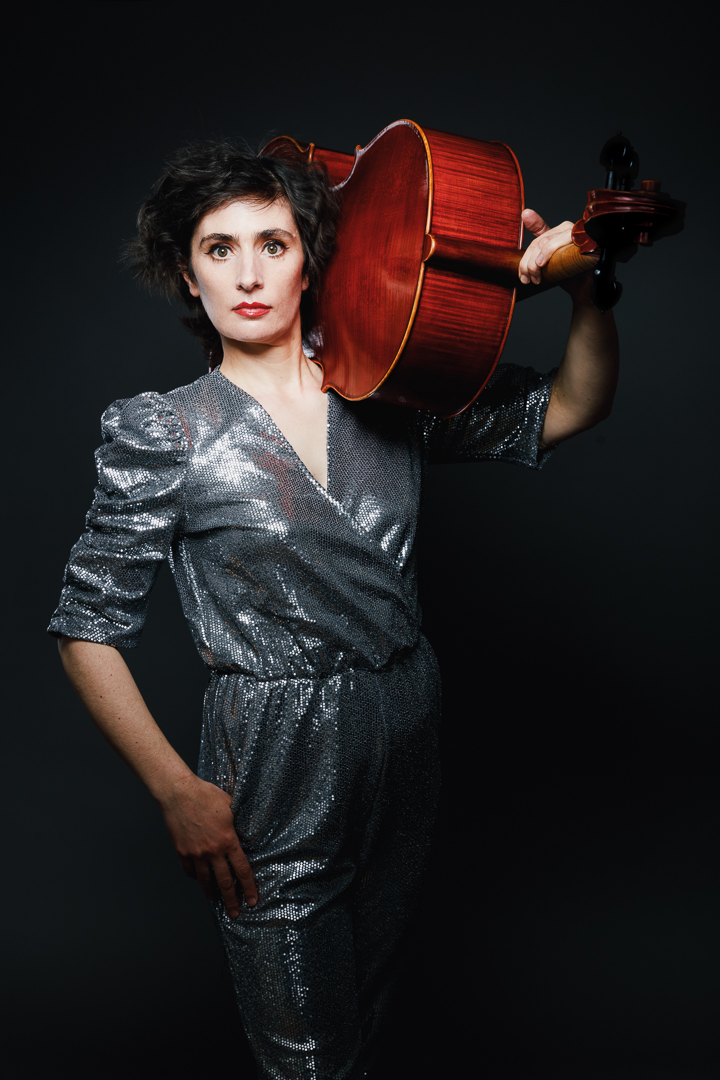 (Fotos: by Maria Frodl)
Neu ist auch mein Cello: The Firebird !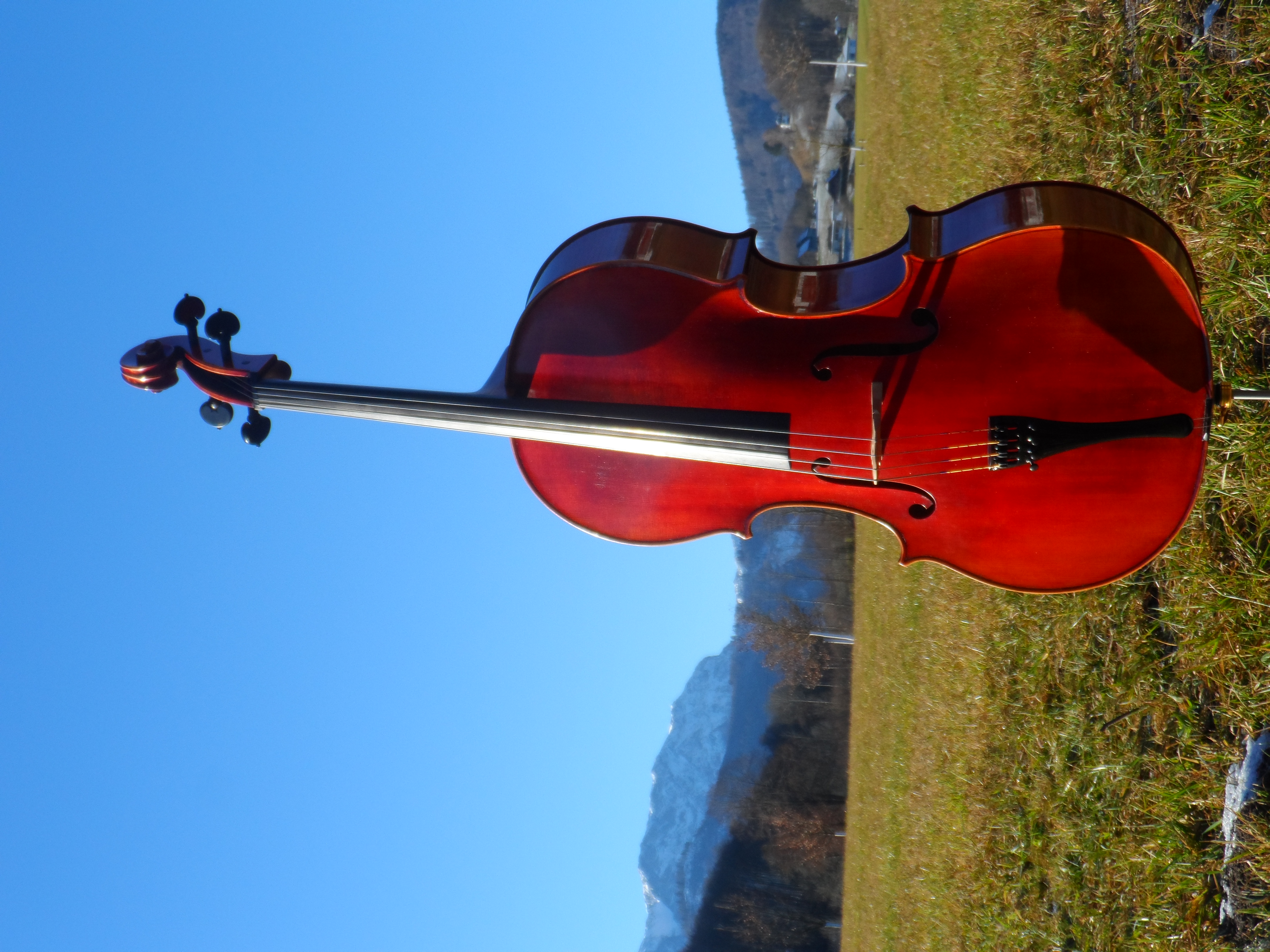 Made by Wiltrud Fauler (A).
Erstmalig zu hören in folgenden Konzertfilmen:
Die Konzertfilme meines Duos Sinfonia de Carnaval mit Alois Eberl wurde durch die Einladung und Unterstützung des AKF New York City, des AKF Washington und des AKF Mailand realisiert.
Es ist die Premiere des neuen Duo Programms namens Sweeping Dragon.
Gefilmt und musiziert wurde im magischen Ambiente des Stadt Theaters Gmunden und des Stiftes St. Florian.
"Sinfonia de Carnaval setzt einen Sound in die Welt der staunend macht, die Musik ist am Puls der Zeit, das Album Sweeping Dragon fantastisch."( R.Gruber, OÖN 2021)
"Jazz der aus dem Vollen schöpft." (OÖN)
"Anna Lang und Alois Eberl faszinieren." (NPP)
"Zwei Tieftöner erzeugen Dramatik". (SN)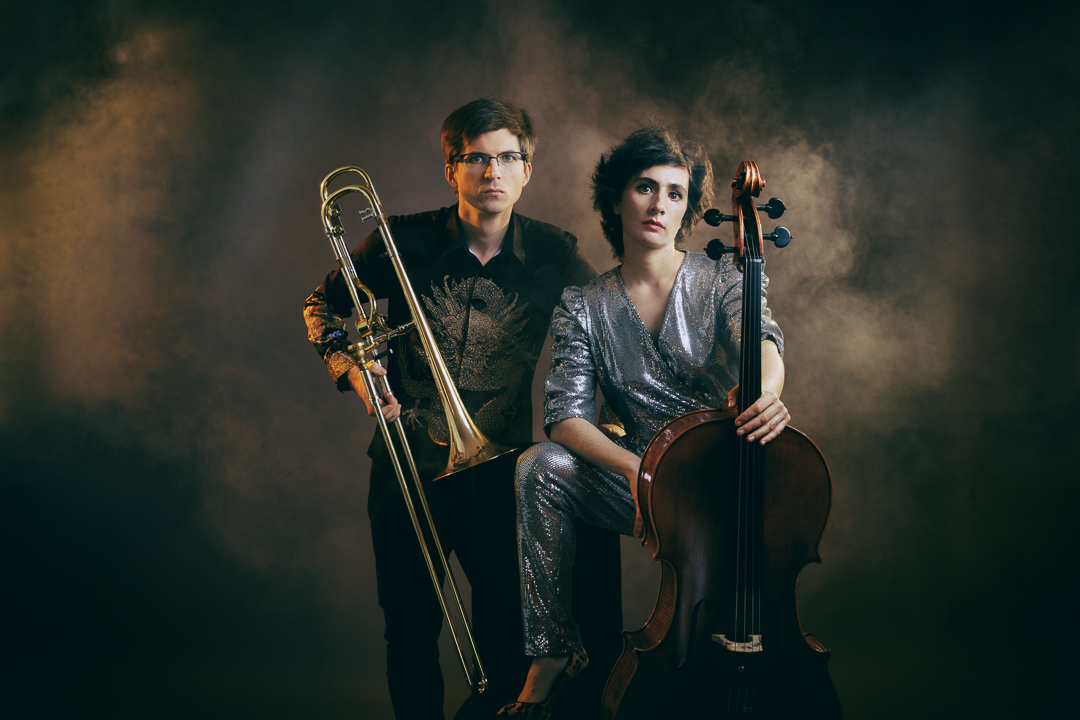 (Foto by Maria Frodl)